SA Prompt | SA Results | BB Code
Date:

6-1-2020


Word Limit: 1777
Words Written: 11,534



Judges (crits):Something ElseYoruichi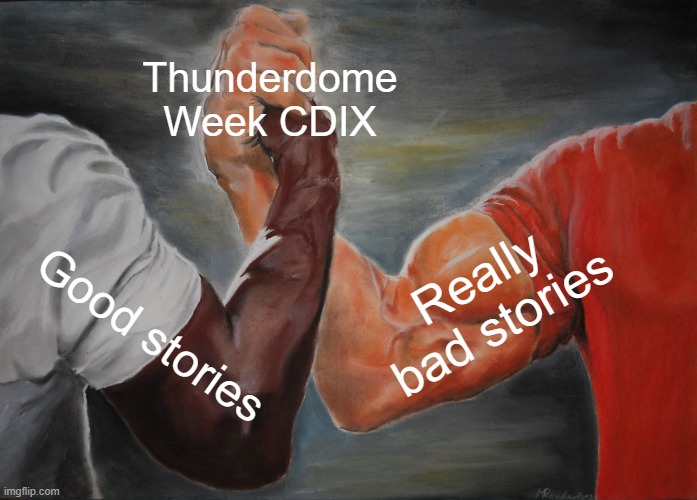 I prompt you all this week with
teamwork
. I want to read stories about groups of people (and things) who work together well. Your words themselves should also use teamwork, such that they are good together, instead of bad.
If you ask me for a flash rule, I will give you a picture of two or more animals
that you may or may not draw inspiration from. Be warned that if you do this and then just make the animals your characters, the story better blow me away.
7 Total Submissions, 0 Total Failures:
Failures who signed up but did not submit:
--